Lowell's Bookworm
2009 SPECIAL EVENTS CALENDAR
MEET THE AUTHOR
May 2, 2009
SATURDAY Celebrations:
2 – 4 pm
Book Reading by the Author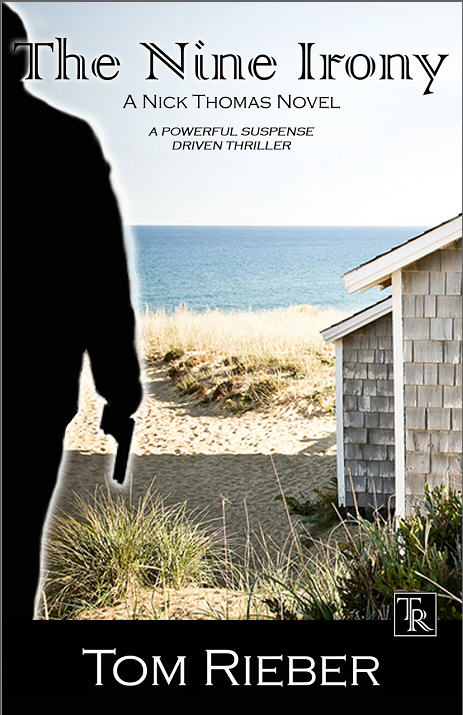 The Nine Irony
The first in the
Nick Thomas Mystery Series
by Tom Rieber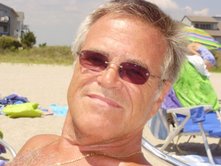 Most people would call it bad luck; some would call it fate, while the adjusted few would simply call it life.  It was about money-a lot of money, and Nick becomes the unknowing victim of the perfect frame.  As fast as the wind changes he found himself clawing his way out of a carefully constructed web of murder, deceit and greed and wanted for questioning in two gruesome murders.
The Nine Irony captures the Cape Cod experience with all its spirit and color, and has created real characters that come alive on the pages and leaving you wanting more.
Look for The Devil's Parody early summer 2009