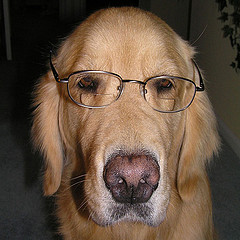 This is a call to arms for all you frustrated Hemingways in the making. I have started this blog to help us all motivate each other, find ways to be recognized and published and most of all have fun. My name is Tom Rieber and I live on the sunny coast of North Carolina in a sleepy bedroom town called Ocean Isle Beach. The name says it all. I am also the creator of Nick Thomas Mysteries. But all that being said I think that we, meaning all of you, can have some fun in the process of learning our craft and getting known.
W hat do you think of the idea of starting a living book? I'll write a chapter or part of one and one of you add to it and see if it can begin to take a life. Who knows where this could possibly go? I am also entertaining the thought of starting a local writers group for people with a passion for fiction. We just need interaction. We could have a lot of fun. So let me know what you think. Feel free to email me or post a comment here and let's get this ball rolling. Sky is the limit.
Tom Rieber, Writer
P.S. I really don't look like this—-all the time!