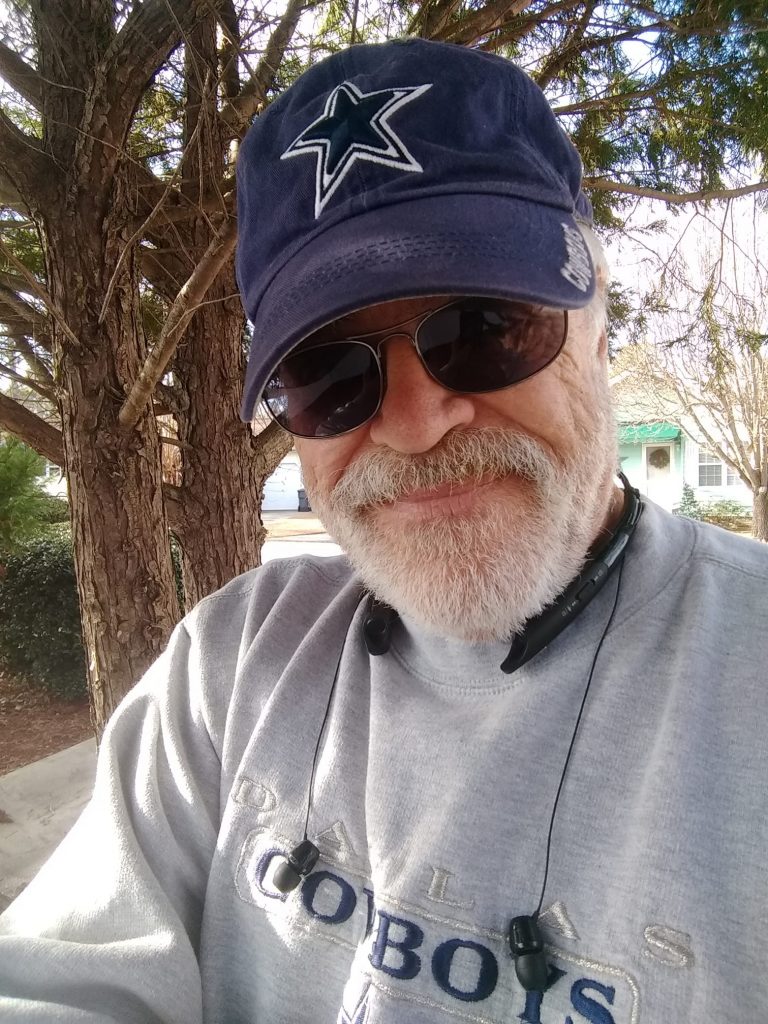 Are we ready for some football? Ahh, I can hear the haters now. But that's the fun of it all. As you can see, I'm ready for another disappointing season. But my point is that we do have things to look forward to—needed diversions from the insanity of our world. It could be football, or fishing or camping or golf. We can still do these things and that's a gift. 
Now, I want to talk about this new book that took me over ten years to write. Yes, I had a lot of downtime during that period. Full disclosure, I have Chronic LYME Disease that took a lot of wind out of my sails. It was mis-diagnosed for over ten years, and I lived those years in a lot of pain. It kicked my ass! I would go for periods and crank out a lot of good work but then it would rear its ugly head and take me down again for weeks, sometimes months.
I am excited to finally hit the submit button on Backfire and go live from here to wherever things breathe and have a cell phone, or so they say. This has been such a learning experience for an old dog like me. I look back on my first two books that did okay despite my lack of social media comprehension.
I remember the day I held my breath and hit the send key for The Nine Irony, my first in this series. I had no idea what I was doing but believed that by some magical power would vault my book onto the bestseller list and was crushed when I sold 10 copies in the first month and I'm pretty sure that my mother bought them. The vision of being whisked away on a private jet to LA or book signings in Miami quickly faded into reality.
We got to do the work now. No publisher will talk to you if you haven't built your own brand into a substantial following. So, I am trying to build a flow of information back and forth. What is something you would like to know about. It doesn't even have to be a about writing. Why not?
I will at some point talk about a lot of spiritual experiences that I've had over this journey of mine. So many things, so many people who have influenced me one way or another—to take a right instead of left. Robert Frost's Road Not Taken comes to mind as I write this. How about you read this again with fresh eyes.
Two roads diverged in a yellow wood,
And sorry I could not travel both
And be one traveler, long I stood
And looked down one as far as I could
To where it bent in the undergrowth;
Then took the other, as just as fair,
And having perhaps the better claim,
Because it was grassy and wanted wear;
Though as for that the passing there
Had worn them really about the same,
And both that morning equally lay
In leaves no step had trodden black.
Oh, I kept the first for another day!
Yet knowing how way leads on to way,
I doubted if I should ever come back.
I shall be telling this with a sigh
Somewhere ages and ages hence:
Two roads diverged in a wood, and I—
I took the one less traveled by,
And that has made all the difference.
And that has made all the difference!